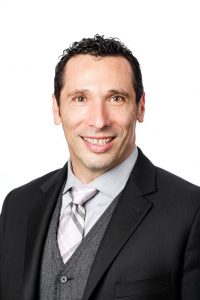 Dr. Sol Cogan, D.C.
HealthQuest Founder
Farmington MI
Our clinics, which can be found throughout Michigan including our corporate headquarters in Farmington Michigan, combine state-of-the-art technology with safe and conservative pain-reducing techniques. We provide custom peripheral neuropathy treatment programs, massage therapy and nonsurgical spinal decompression treatment for herniated or bulging discs, degenerative disc disease and spinal stenosis. In fact, our doctors often can relieve most pain through spinal and extra-spinal manipulation and massage alone.
Our patients will tell you, the results are life-changing.
At HealthQuest, providing pain relief without surgery is paramount. Because of that, we strive to be upfront with prospective patients. We'll tell you whether or not our licensed professionals feel they can help achieve the results you're looking for. Our clinics are led by many of the area's top docs and feature the most modern equipment available.
If you are living in pain, request our free consultation certificate and come see us.
You have nothing to lose but the pain!